The college is situated at JNTU Kakinada Campus, Pithapuram Road in Kakinada, of the East Godavari district of Andhra Pradesh. It is situated in a large area of 110 acres in Kakinada, north of the Indian state of Andhra Pradesh. Established in 1946, as the 'The College of Engineering, Vizagpatnam' at the then Composite Madras Presidency, apart from imparting training to engineering, management, sciences, humanities and languages in Andhra Pradesh and those from other states, the college also plays an advisory role to the 'Department of Technical Education, Government of Andhra Pradesh', 'Andhra Pradesh State Council of Higher Education', State Board of Technical Education and Training and also conducts ECET for admission for diploma holders and for B.Sc. (Mathematics) degree holders in accordance with Indian laws. The college is also involved in research projects and has excellent experimental facilities.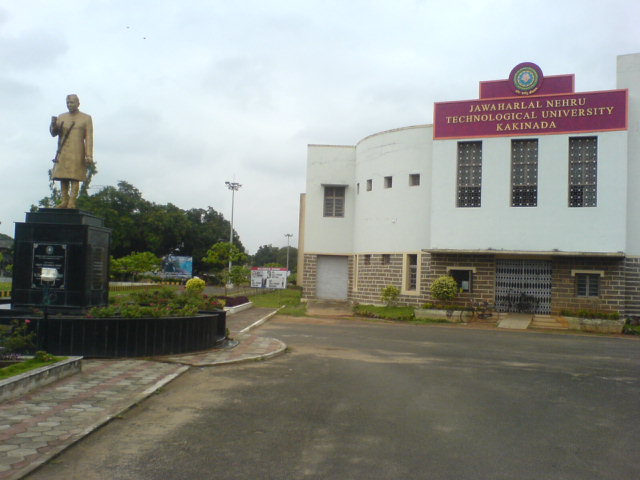 Jawaharlal Nehru Technological University Kakinada
Kakinada - 533 003
Andhra Pradesh, India.