CALL FOR PAPERS
PAPERS SUBMISSION DEADLINE: August 31, 2019

SUBMISSION GUIDELINES



---
TIPS FOR WRITING A MEMORABLE PAPER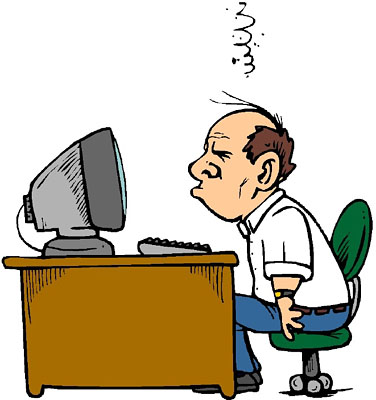 All papers and contributions to the Conference will pass a peer-review process. During this screening, having your submitted paper rejected is much simpler than having it accepted, so please read the following before submitting:
How to get your paper rejected in ten easy steps:
Do not put theorems or numbers (instead of presenting real theoretical and/or practical substance)
Do not highlight a relevant problem (instead of presenting the importance of the topic)
Do not explain the novelty (rather than putting it into evidence and letting the readers understand it)
Do not discuss related work (as you are not alone on this planet it is likely that other people already made some reasonable advancement which the readers would enjoy to compare with yours)
Do not put your solution in perspective (remember you might be wrong, so please use criticism on your own findings)
Do not explain the non-triviality (on the contrary please show that even if your solution may appear simple, indeed it is not trivial and it took a hard work to be found)
Do not focus on one main result (instead of staying on a single precise point)
Do not give useful facts (rather going straight to the point which matters to the readers)
Do not write for outsiders (instead of trying to educate the reader which might be not a super-expert in that field)
Do not take care to format (instead of being meticulous on language, references, style, pages number and against typos
In the lucky event of your paper having been accepted, please carefully read the following:
How to send your audience to sleep in five easy moves:
Fill up your slides with lot of small size text (instead of one or two well visible and focused sentences)
Include lots of mixed styles, clipart, small text tables and stupid animations which will detract the audience from what you are saying (rather than support it)
Don't let the audience understand why they are there (instead of presenting the overview of your speech and explaining why the topic is important for them and how it might change their lives)
Talk to the audience like an audio recorder, or a parrot, should do (instead of letting your personality shine through)
Don't stop talking for even a single second (instead of giving pauses during which the audience will have time to think and appreciate what you just said)
---
REGISTRATION
---
VENUE
| | | |
| --- | --- | --- |
| Credits: V6 NEWS - V6 NEWS | | Administrative Staff College of India - Hyderabad (TS) India |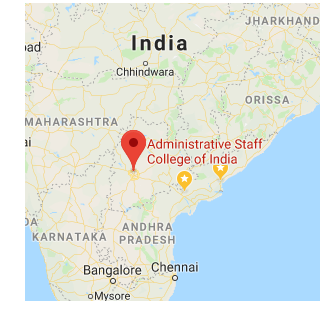 The Administrative Staff College of India is an institution of excellence and national importance. Established in 1956, it is the first and foremost institution of its kind in the country. Set up as an institution with a difference at the joint initiative of both the Government of India and the industry, it is an autonomous, self-supporting, public-purpose institution with the objectives of being a think-tank for policy inputs and to build the capacities of practicing professionals in the management of government and business enterprises. ASCI has on its rolls, a complement of about forty inter-disciplinary faculty members, who have higher degrees and well-rounded (academic and industry) experience in a wide range disciplines.
The motto of the College is leadership through learning. ASCI contributes to a two-way cycle of theory and practice, each shaping the other, focusing as much on the effectiveness of outcomes as on the efficiency of outputs. As is widely acknowledged, the training initiatives and research inputs that ASCI provides yield good results and hence are welcomed by the stakeholders at large. ASCI brings knowledge inputs, informed advice, best practice and innovative ideas to bear on its training, policy advocacy, advisory and implementation-assistance services.
ASCI has, over the past five and half decades, built a strong rapport with the government and industry and gained valuable insights into the various issues of public policy and business management. The Ministries of Defense, External Affairs, Finance, Home Affairs, Heavy Industries and Public Enterprises Human Resource Development, Labour & Employment, Personnel, Public Grievances & Pensions, Rural Development, Science & Technology, Statistics & Program Implementation and Urban Development of the Govt. of India are among the key partners with whom ASCI has a long-term association for meeting their capacity building needs. With increasing focus both at the Central and State government levels to improve the service delivery in hospitals and consequently, healthcare outcomes, and with rising awareness and expectations from the citizens about quality healthcare, ASCI started a two-year, full-time Post Graduate Diploma in Management Program. The objective of this Program is to equip the industry and the government with well-trained professionals in hospital administration and healthcare management.
---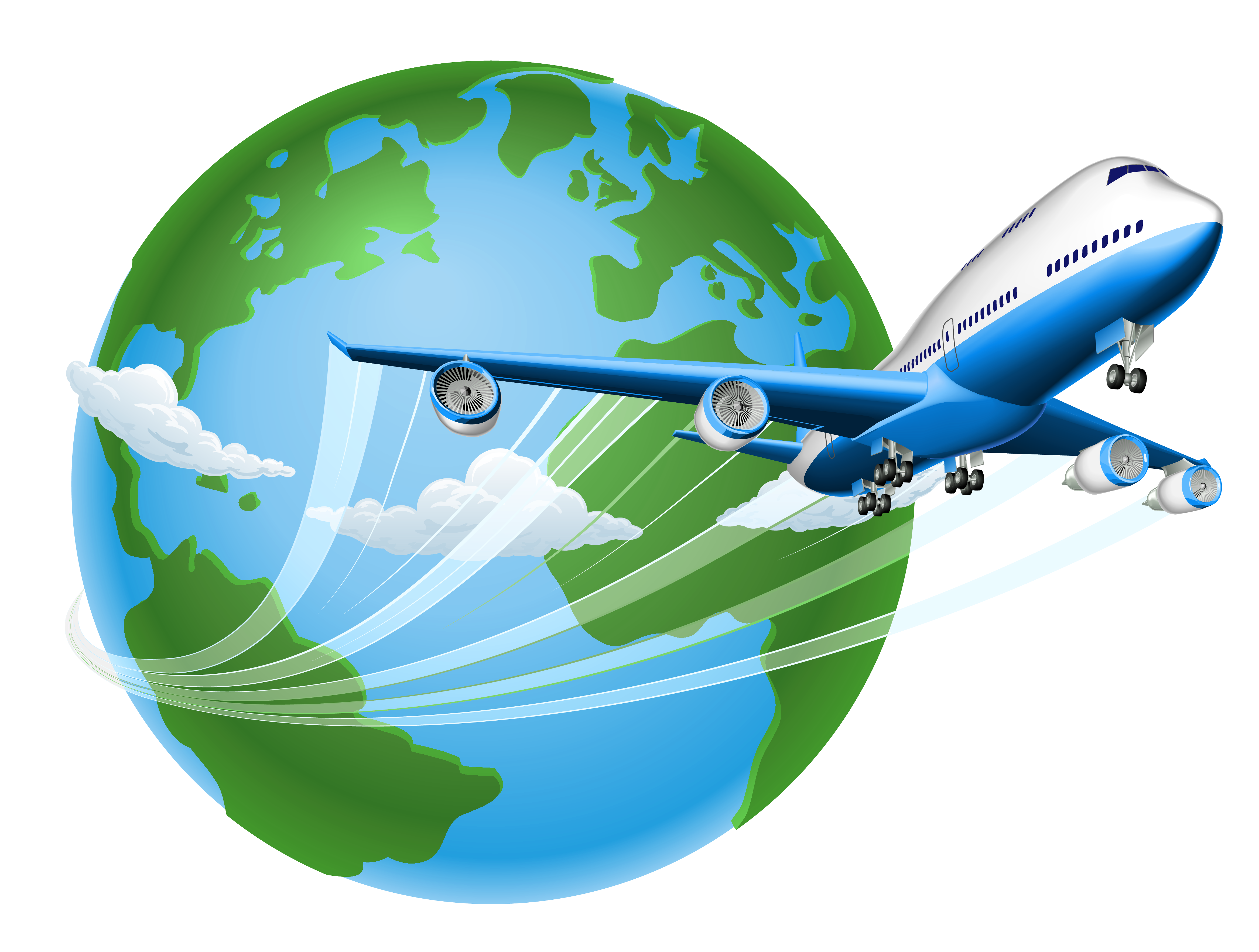 TRAVEL
The Rajiv Gandhi International Airport Hyderabad (RGIA) has one passenger terminal, a cargo terminal and two runways. There are also aviation training facilities, a fuel farm, a solar power plant and two maintenance-repair-operations (MRO) facilities. As of 2019 March, RGIA is the sixth busiest airport by passenger traffic in India. The airport served about 21.4 million passengers in fiscal year 2018–19, and it serves as a hub for Air India Regional, Blue Dart Aviation, SpiceJet, Lufthansa Cargo, Quikjet Cargo, and TrueJet, and as a focus city for IndiGo and Air India. The airport has connections with main world capitals.
VISAS

Most foreign travellers need a visa for entering Switzerland, thus please ask for a formal invitation letter and have it a least three months before applying for the visa. Please be advised that the visa issueing process may take quite a long time. Contact as early as possible your nearest India Embassy.
GRANTS

Very few grants may be available for students or researchers coming from overseas and presenting a paper. Please don't ask for a grant until there is no announcement about that on the website! Instructions will follow.
---
LODGING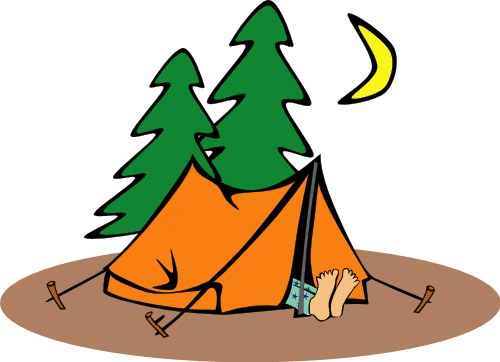 Nearby the venue of the Congress several hotels are available.


You may surf the web to find the right accommodation for you or take a look at Telangana Tourism So you may have a look at the following:





---